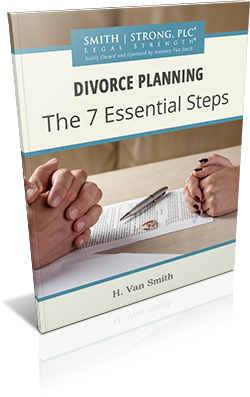 Planning for a divorce is difficult. The seven steps that follow were designed to help focus your efforts before your initial consultation with our firm. We'd like our first meeting to be more than just a simple introduction, but rather a comprehensive, case preparation meeting. With careful planning, by following these 7 steps, you help ensure the best possible outcome for your case as we begin. So, let's get started, and we look forward to working with you.
Fill Out the Form Below
Request our free report "7 Essential Steps for Divorce Planning"and find out how you can organize and prepare yourself for the transition ahead. Find strength and reduce stress and anxiety by gaining knowledge.