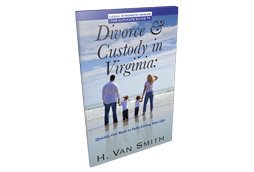 Free Consumer Guide:
The Ultimate Guide to Divorce and Custody in Virginia: Quickly Get Back to Fully Living Your Life
Instant Access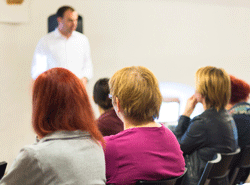 Free Consumer Guide:
The 2 Phases Of Estate Planning: A Secure Retirement & Avoid Going Broke In A Nursing Home
Instant Access
Through Professionalism & Preparation We Represent and Protect Clients Facing Divorce, Custody and Support Matters from Richmond to Williamsburg, Virginia
At Smith Strong, our practice areas focus on family law, including: divorce, military divorce, child custody, child support, property division, spousal support matters, and juvenile offenses. We also assist our clients with estate planning needs, oftentimes working with their existing financial planning professional, to create lasting financial security for our clients.
You have come to the right place, welcome. Are you ready for a fresh start? We can help. For many of our clients this is their first time in a law office, and so, our goal is to make you feel as comfortable as possible. We also want to empower you with information. Please download attorney Van Smith's book on Divorce & Custody in Virginia, and then call us to schedule your SMARTSTART comprehensive case preparation meeting. More than a consultation—we'll develop, together, a plan of action for your divorce or custody matter.
There are no two identical divorce and custody cases. Every family is made up of a group of individuals, each unique in their own way, and facing a unique set of circumstances in life. For some, these circumstances may seem insurmountable; for others, they look at the issue and wonder whether they even need an attorney to accomplish their seemingly simple goals. A word of caution--we have found that most "simple" family law cases are much more complex than first glance, and even the most seemingly complicated cases can be resolved with time and preparation.
We meet with clients each week to honestly discuss and assess their estate and develop an effective estate plan, consisting of a will, advance medical directive and power of attorney documents, and when appropriate, trusts.
Learn the legal, time-tested, but little-known tactics to avoid going broke while paying for nursing home, assisted living, in-home care or long-term care for your loved one.
Get our free consumer guide or attend our free seminar to learn how to keep long term care costs from impoverishing your family.