Audrey Anderson, Estate Planning Paralegal
Estate Planning Paralegal

Contact Van Now
Easy. Quick. Confidential.
Attorney Van Smith personally guarantees a fast response.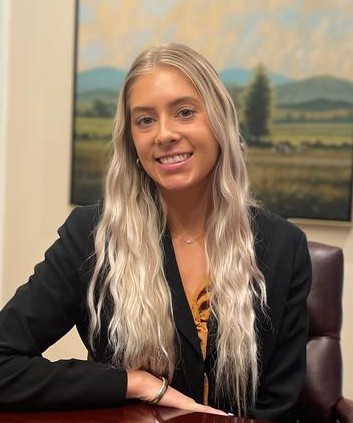 Audrey Anderson
Estate Planning Paralegal
Smith Strong, PLC
5803 Staples Mill Road Richmond, VA 23228

804-325-1245
West End Richmond
Family Law & Litigation Division
West End Richmond
Estate Planning & Elder Law Division
Williamsburg, VA
Divorce & Child Custody
Contact Van Now - Get Help Now
Attorney Van Smith will review your situation. Please fill out the form here and Van will contact you quickly. Stay Strong.